Mija Group Acquires Hoffman & Beck, Strengthening Position in Laboratory Workwear Market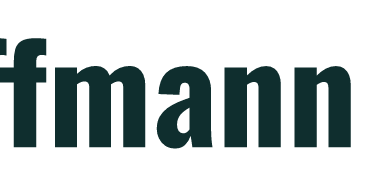 Mija Group, a leading provider of work clothing, announced today that it has acquired the brand and intellectual property of Hoffman & Beck, a German-based manufacturer of high-quality laboratory coats and other workwear. The terms of the deal were not disclosed.
Jaro Zamoit, Head of Operations at Mija Group, expressed his enthusiasm for the acquisition, stating that it aligns perfectly with the company's strategic goals of expanding its product portfolio and strengthening its position in the laboratory workwear market. He added that Hoffman & Beck has a long-standing reputation for producing durable, practical workwear, and that Mija Group is excited to build on their legacy and bring their products to an even wider audience.
Founded in 1972, Hoffman & Beck has a history of excellence in the laboratory workwear industry. The company has always placed a strong emphasis on quality, innovation, and customer service, which has helped it to build a loyal customer base over the years. Thomas Müller, the retiring CEO of Hoffman & Beck, expressed his confidence in Mija Group's ability to continue the company's legacy of excellence, saying that he is proud of what they have achieved and excited to see the brand continue to grow under new leadership.
This acquisition comes at a time when the laboratory workwear market is growing rapidly, driven by increasing demand for safe and effective work clothing in the healthcare, pharmaceutical, and research industries. Mija Group is well-positioned to capitalize on this growth, with a range of products that meet the specific needs of laboratory professionals.
With the acquisition of Hoffman & Beck, Mija Group will be able to offer an even wider range of high-quality, durable workwear to its customers. The company has a reputation for excellence in the laboratory workwear industry, and this acquisition will help to solidify its position as a leader in the market.
Mija Group is excited about the opportunities that this acquisition presents, and looks forward to continuing to provide its customers with the best possible products and services in the laboratory workwear industry.