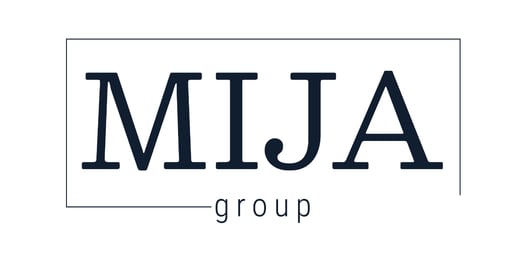 Research and Development (R&D) services for garment design, pattern making, prototype production, and kick-starting manufacturing.
Our team of experts is dedicated to helping you bring your fashion designs to life. We understand that fashion is a competitive industry, and we strive to stay ahead of the curve by using the latest technology and techniques in garment design, pattern making, and prototype production.
Our R&D services are designed to provide you with customized solutions tailored to your specific needs. Whether you're a startup or an established brand, we can help you with everything from design concepts to final manufacturing.
Our garment design services include sketching, digital illustration, and 3D modeling. We use advanced software to create realistic digital samples, which help us to perfect the design before moving on to the next step.
Our pattern making services are accurate and efficient, ensuring that every piece of the garment fits perfectly. We use state-of-the-art technology to create digital patterns that can be easily modified and updated.
Our prototype production services bring your designs to life, allowing you to see and feel the finished product. We use high-quality materials and pay close attention to detail to ensure that the prototype meets your specifications.
Finally, our kick-start manufacturing services help you get your products to market quickly and efficiently. We have a network of trusted manufacturing partners who can produce your garments to the highest standards, ensuring that they are of the highest quality and delivered on time.