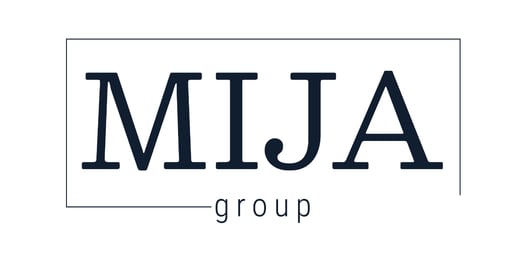 We are proud to own and operate several industry-leading brands that are recognized and trusted within their respective fields.
In the laboratory clothing industry, we own and operate the well-known brand "Hoffman & Beck," which specializes in high-quality lab coats, scrubs, and other protective clothing for professionals in the medical, pharmaceutical, and scientific fields. Our products are designed with both style and functionality in mind, providing our customers with the utmost comfort and protection while on the job.
In the active professional wear industry, we own and operate the reputable brand "Hive," which offers a wide range of trendy and functional clothing and accessories for professionals in various fields, including healthcare, fitness, and hospitality. Products are designed to meet the needs of active professionals who demand both performance and style.
At our company, we are committed to providing our customers with the highest quality products and services, and we are proud to stand behind our industry-leading brands. Thank you for choosing our company, and we look forward to serving you!